Message from our Founder Chairman
Message from our Chairman
Message From The Principal (IC)
Your child is a very special individual who needs a happy, secure and challenging environment to grow.
Our aim is to meet the challenges of specific educational outcomes, goals for students as well as developing creative, resilient, independent, flexible and socially adept young people. 
Join us for the common objective.
Shri. Sandesh R. Naik
Principal (IC)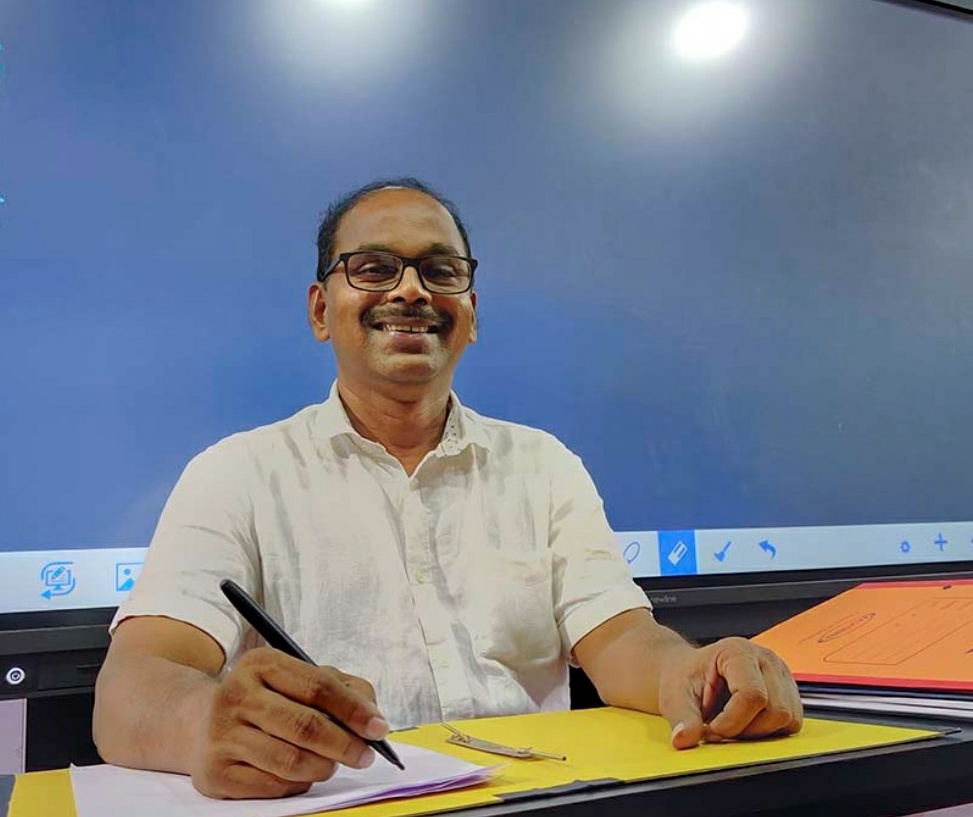 Infrastructure
Independent & dedicated buildings with state-of-the-art labs for both, school & higher secondary section

Experienced Staff
Highly experienced, exclusive and determined teaching staff with an average experience of 20 years

Smart Classrooms
Technology-enhanced learning classroom enhancing the way of teaching and learning digitally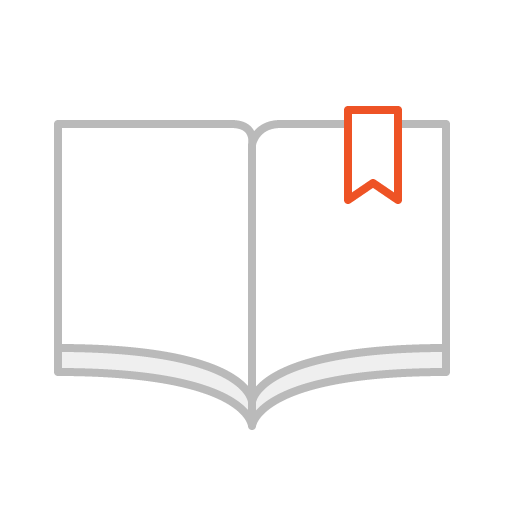 E-Library
Digital library and a well furnished spacious reading hall with 40 students seating capacity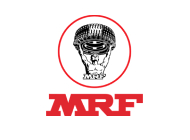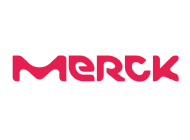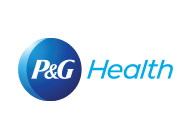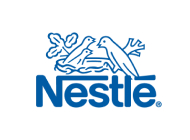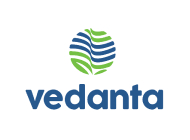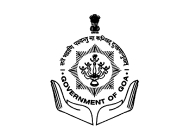 Government of Goa: Education Department, PWD, Electricity department
Village panchayat Usgao- Ganje
Ex M.P. of South Goa Mr. Ramakant Angle
Ex ZP Members of Curti & Usgao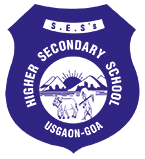 SES inherits the creative capabilities of students, identifies and encourages them, to have a new generation of innovative thinkers who are prepared to solve future global challenges.
2023 @ Copyright. All Right Reserved.