Kindly make sure you read all the instruction mentioned on the instruction page before filling up the form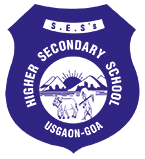 SES inherits the creative capabilities of students, identifies and encourages them, to have a new generation of innovative thinkers who are prepared to solve future global challenges.
2021 @ Copyright. All Right Reserved.