Investment in infrastructure is a long term requirement for growth and a long term factor that will make growth sustainable.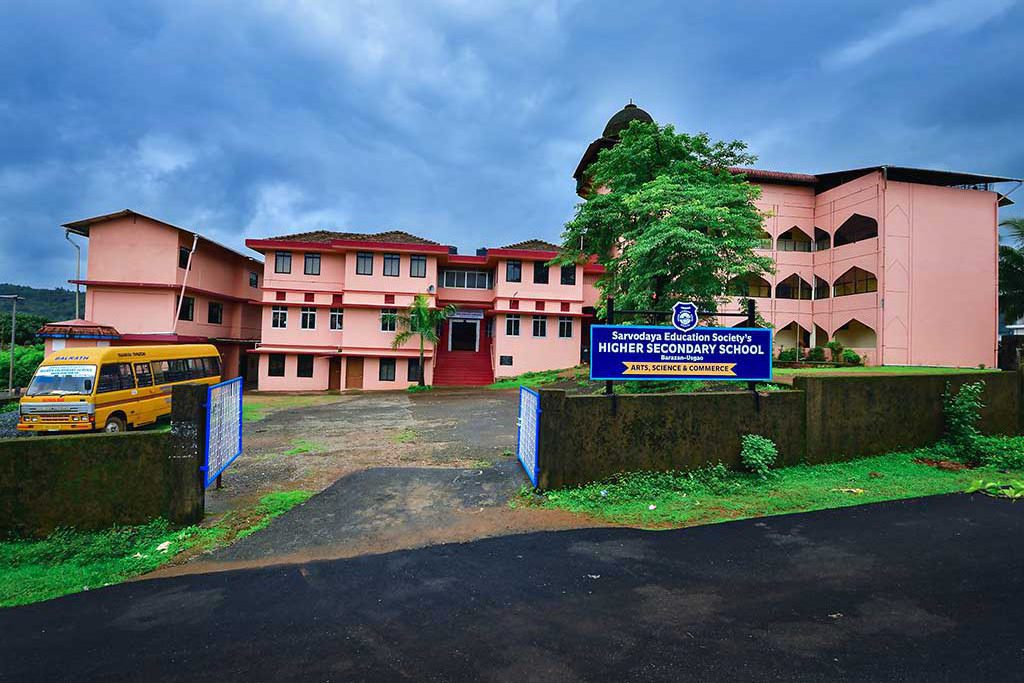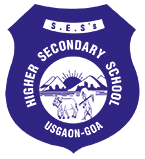 SES inherits the creative capabilities of students, identifies and encourages them, to have a new generation of innovative thinkers who are prepared to solve future global challenges.
2023 @ Copyright. All Right Reserved.